Manage all your projects in one smart platform
Timanage, from KnowYourDay is a smart and simple user-friendly application. The dynamic features of the product provide
a valuable solution to organise multiple projects every day.
Timanage is a software application that provides an end to end encryption facility to secure your data.
An efficient activity organiser simple, easy and user friendly.
Timanage is a simple and smart Project Management tool.
The free demo comes with an explanation
Explore our
Features.
"Know your day in every way," Construct an
organised project workflow mechanism.

Easily clickable start, pause
and stop buttons.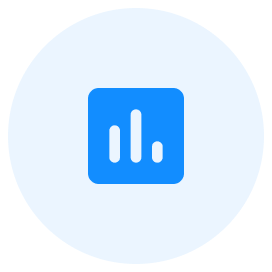 Manage your task progress,
projects and time efficiently.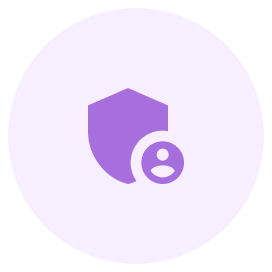 End to end encryption,
non-intrusive and 100 % privacy ensured.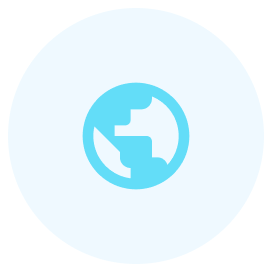 Globally connect with your team from anywhere around the world.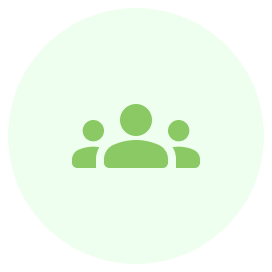 Organise workflow within the team to effectively meet deadlines.

Overview of project dashboard.
Activity Management Tool
Allow the tool to organise and function your everyday task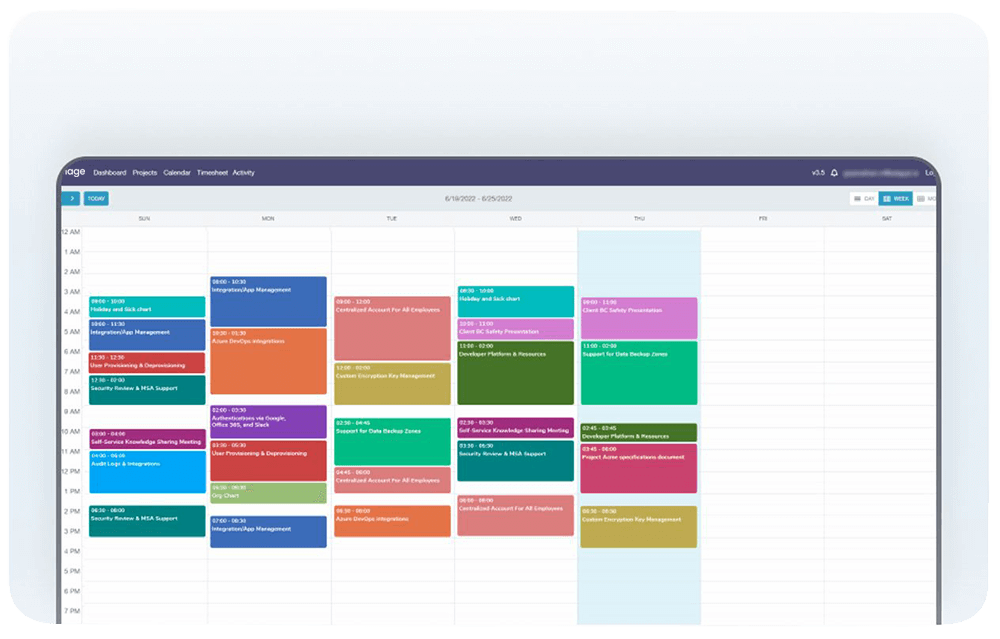 Manage

& Organise together

Shared workspace with smart project management tool
Assign your project with the color, and make it easy to filter and search. Select normal, high or urgent to prioritise,
depending upon your project requirement.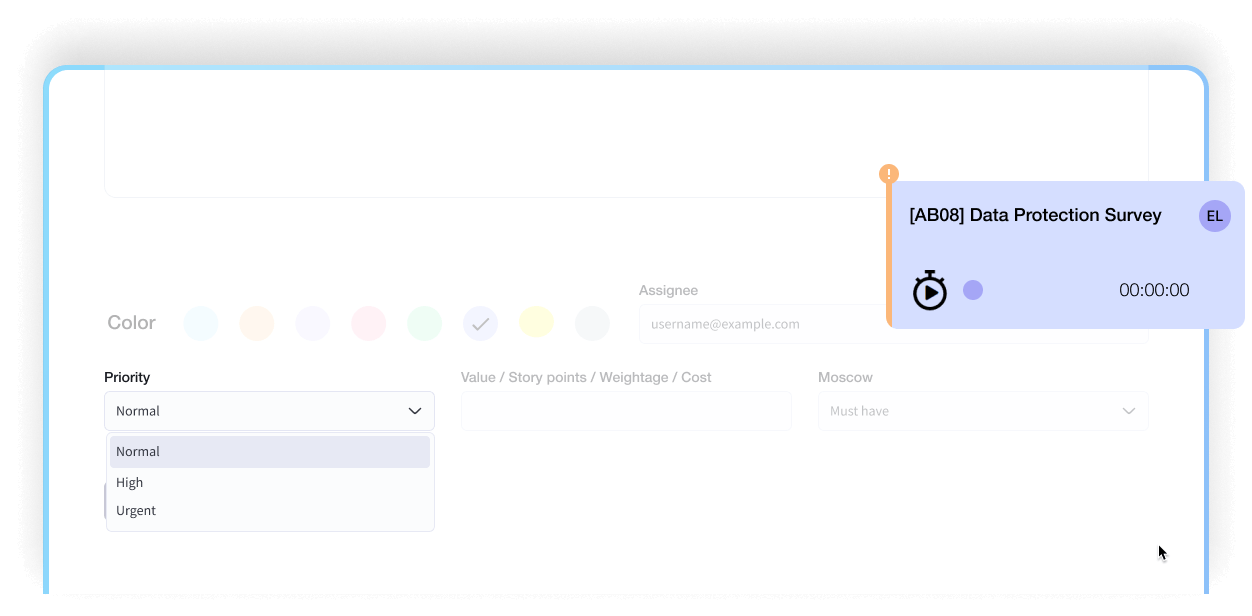 Collaborate
Manage projects effectively with a quick look through the
task collaborated dashboard within the team. The
dashboard shows initials of your team members.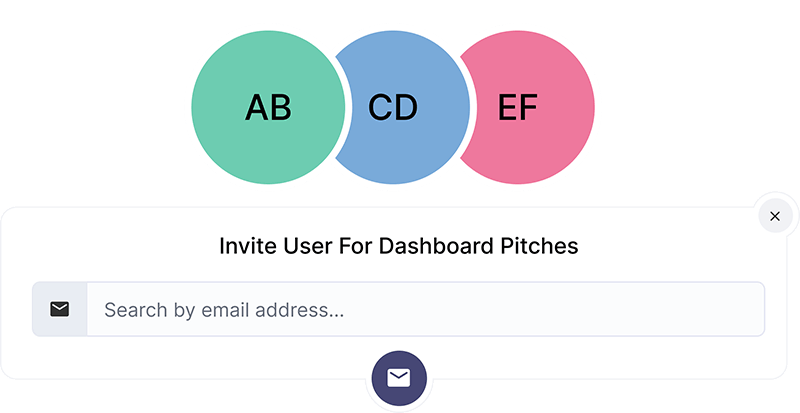 Drag and Drop
The simple drag and drop method enables you to move the
project work status from "to do -->in progress-->to
completed."

Digital Sticky Notes
Align your projects with colours defined in the application.
Make your task easier to understand with title name, story
point and time taken for the project.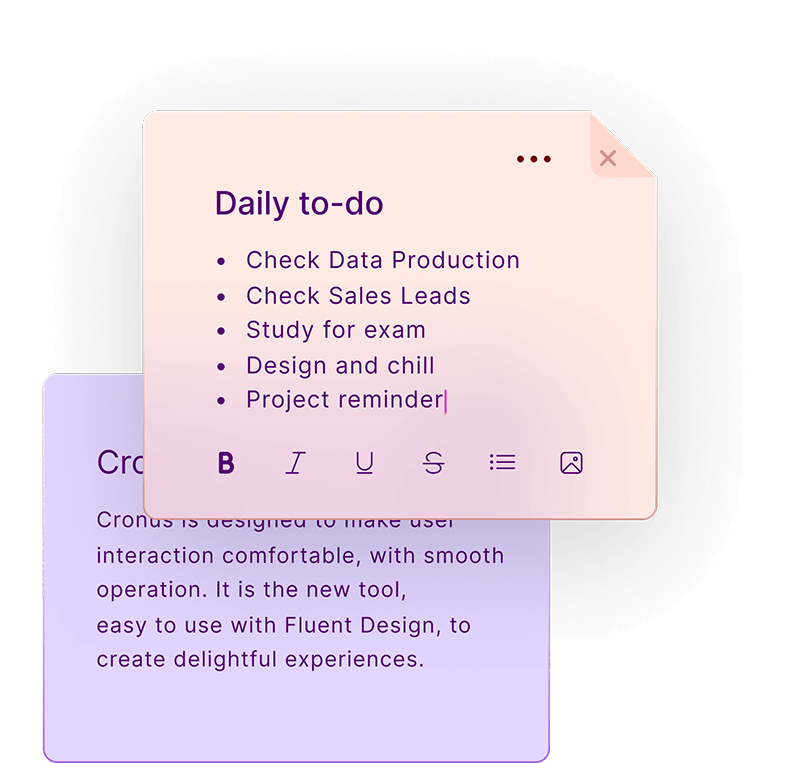 Be Notified
Get notified in real time and also by email, about any
projects assigned, or prioritised for your immediate
attention.
Secured Authentication
Timanage is a unique end-end encrypted platform that
secures your data stored in cloud. Only authorised users with approvals
are provided with access to the data.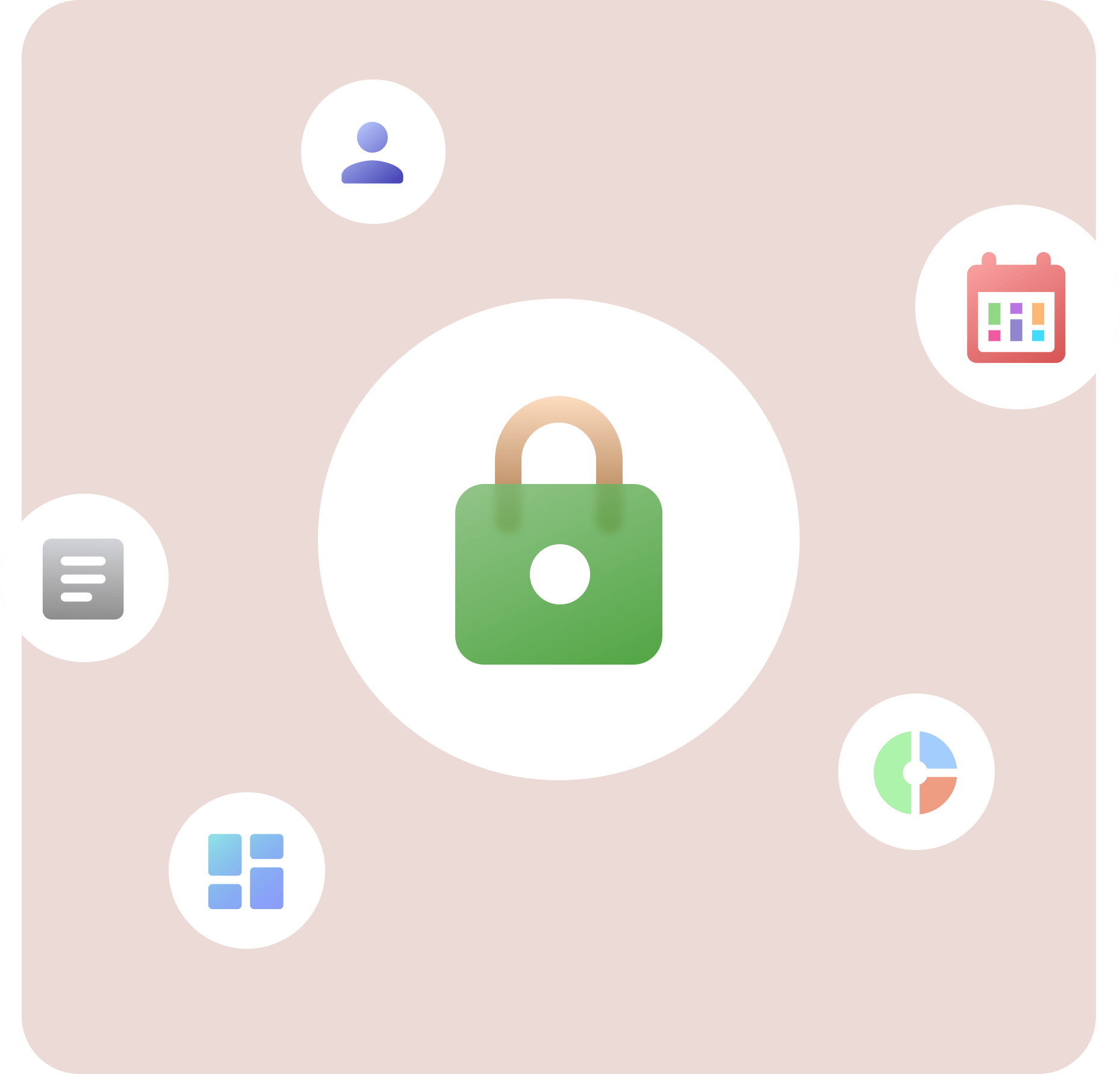 Are you ready to get started?
The free demo comes with an explanation about the project management tool.
Contact us